There's more to life than money
This week we jump into a little petpeeve of both Eddie and myself: hustle porn.
What is hustle porn?
It's those crappy "motivational" posts you see on social media that glorify "hustling":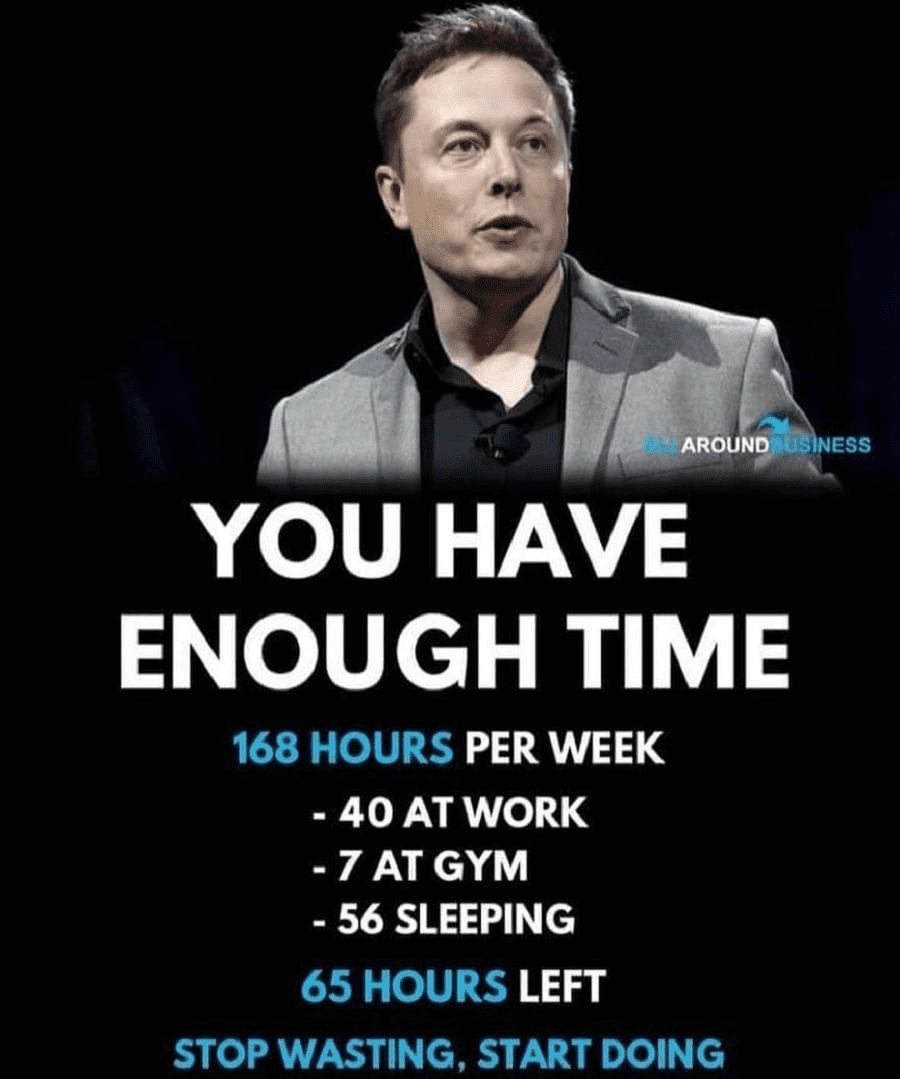 These are always a little ridiculous in our opinion, because they imply that people are basically robots that just haven't reached peak efficiency yet.
This week, we call out the hustle porn grift.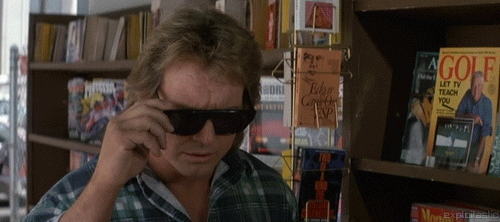 ---
Show Notes:
00:40 - intro

25:45 - Nerd Minute!

Resident Evil 7
Eddie Does Floors